Make a difference
Help restore a reef
For All of Us
The miission of coral restoration st barth is to develop effective anf affortable strategies to protect and restore the island's reefs and to train and empower others to implement these strategies in their coastal communities.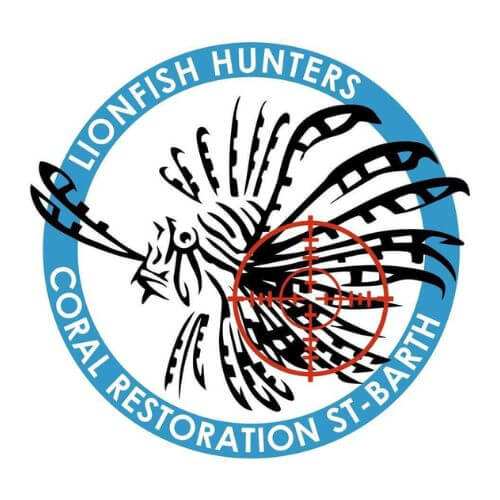 Nursery results
From 1 to 1000 coral
Our project started in 2015 by clipping 63 coral fragments. Once the coral grew large enough they were clipped again and produced 400 fragments in 2016, and another, 12000 have been upgraded to existing reefs until 2020
"It is beautiful, but it must be killed": the lionfish, scourge of the Caribbean.
Insatiable, eating eggs, small fish, crustaceans and mollusks, it is at least partly responsible for the decrease of other fish in the area along with pollution, global warming or overfishing.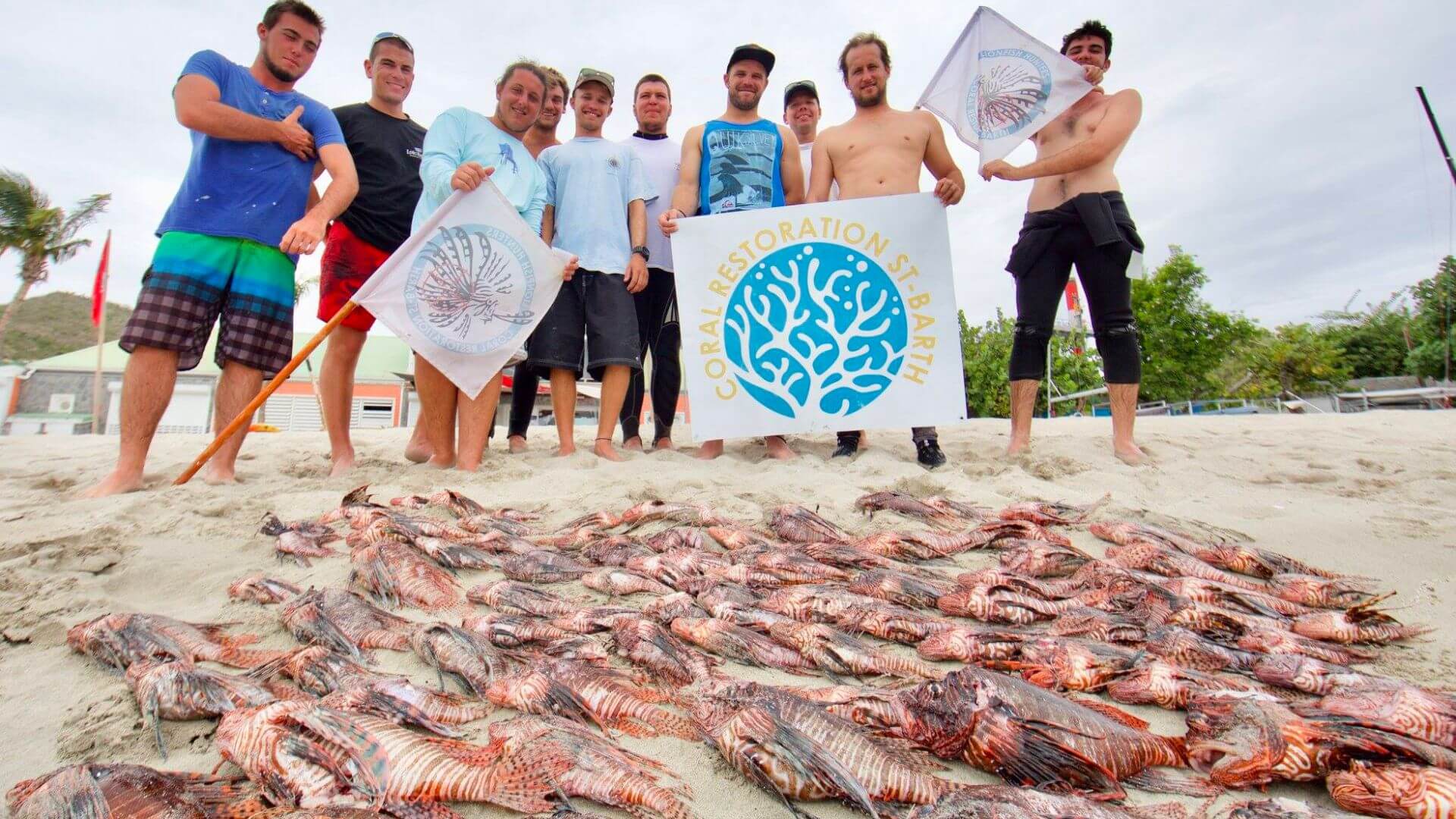 REEF MONITORING
The Coral Foundation helps to ensure the long-term sustainability and heath of reefs
NURSERY TABLE
Coral is grown in the nursery for approximately six to nine months, until they have reached a substantial size
AWARENESS
We go to the island's schools for informational sessions on the importance of the coral reefs that surround our island as well as the flora and fauna they shelter
TRAINING
We train volunteers who will have the opportunity to help biologists and develop their knowledge about coral autonomy and help us with the process og coral transplantation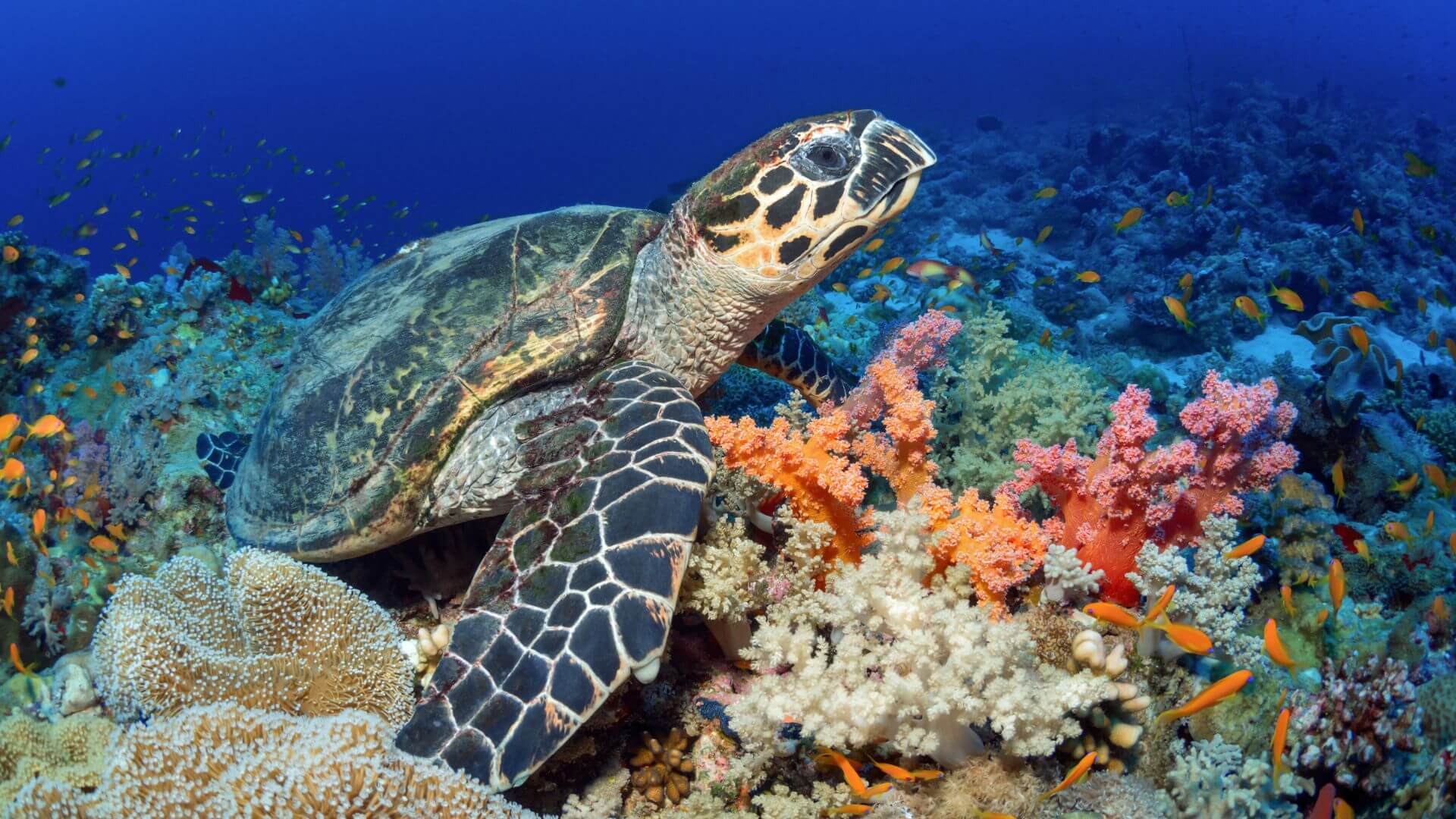 COASTAL RESTORATION
Top restore and protect natural habitat for coastal and marine species such as plants, turtles and iguanas as well as damaged dunes after hurricane
Why this program is important
Protection
We protect and repopulate areas of damaged reefs by techniques such as transplantation.
Optimisation
The coral grow on an artificial reef which is designed to optimize their growth.
Restoration
This program restores biodiversity and stimulates economic and environmental impact
*Any contribution can help !
Let's think positive !
From the installation of the nursery tables to the final result, there is enough to be satisfied with our missions. But this is only the beginning. Thanks to all our wonderful volunteers and kind donors, we hope to multiply these operations.